Set to print images of any size;
Print all pages at once;
Print one page selected;
Scan of your photo;
8 wonderful Effects;
High quality interpolation algorithm;
Export image;
Project save/load;
Comfortable print preview;
User friendly interface.
The software supports all common used image file formats like BMP, GIF, PCX, JPEG, PNG, TIFF.
Wallpapers with any size and anywhere
Quick Start
Step 1: Import image to print.
Please click menu "File->Import Image" to select an image that you would like to print.
Step 2: Resize settings.
Select the desired enlargement size for the image.
Step 3: Resize Method.
When resizing an image you can choose from different type interpolation methods to get the best enlargement results. This can be Nearest Neighbor and Bicubic algorithm. When you have finished enlarging your photo you are now ready to print out your wallpaper.
Note: We are using Bicubic high quality interpolation algorithm for getting the best results.
Step 4: Check if you are satisfied.
Repeat step 2-3 until you are satisfied with the result
Step 5: Start printing.
To start the printing process click the "Print" button.
Step 6: Finish.
When the printing process is finished you can repeat step 1-5 with other image.

Overview
We using the following paper: any brand of typing paper, 81/2"x11" can be used to print out your wallpaper with excellent results on any ink jet printer.
Photo Quality Paper is bright white, coated, ideal for printing special presentations containing photos or graphics.
If you want your wallpaper to appear shiny.
Photo Glossy Paper: Epson Glossy Photo paper, HP Glossy Photo paper, 81/2"x11", 50lb., 89 Brightness Bright white, ultra smooth coated glossy paper specially designed for ink jet printers.
Best glossy paper for photo quality prints. Ideal for showcasing professional photos. Offers the look and feel of professional photos with unparalleled image quality and superior gloss finish. Smear proof and water resistant. Dries instantly. Extra heavyweight. Both types of paper are ideal for printing your own digital photos, reprints, enlargements, posters, displays & portfolio images with superior image quality.

Samples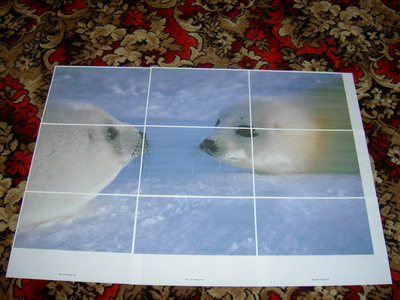 Sample1. 3x3 (arranged separate sheets)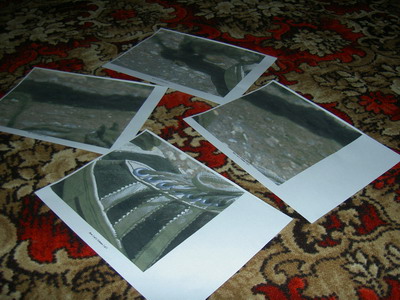 Sample2. 2x2 (separate sheets)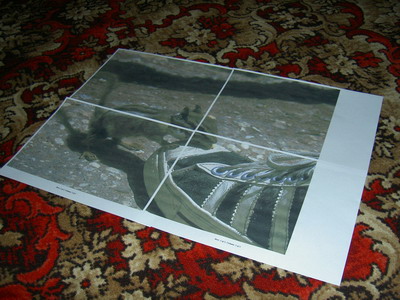 Sample3. 2x2 (arranged separate sheets)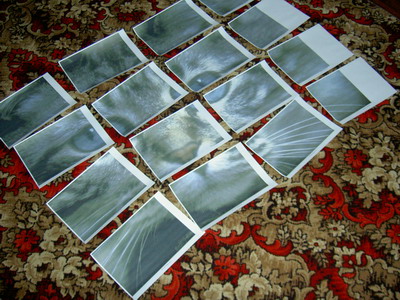 Sample4. 4x4 (separate sheets)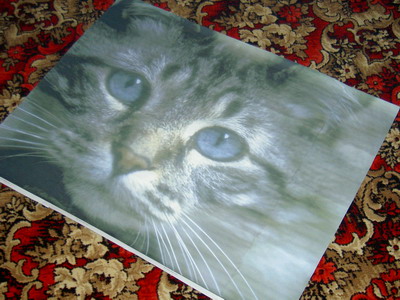 Sample 5. 4x4 (assembled wall mural)
Operation Systems Supported:
Microsoft Windows 98

Microsoft Windows ME

Microsoft Windows 2000

Microsoft Windows XP

Microsoft Windows 2003

Microsoft Windows Vista

Microsoft Windows 2008

Microsoft Windows 7
Supported languages